ABOUT
WINE GROWERS CANADA
We represent Canadian wine growers. From the vineyard to the table, ours is a sustainable industry with incredible pride in the award-winning wines we produce.
For more than 50 years, Wine Growers Canada (WGC) has acted as a unified voice representing the national and international interests of Canadian wineries from coast to coast.
Our members consist of wineries of all sizes that are responsible for more than 90% of all wine produced in Canada. This includes 100% Canadian, Vintners Quality Alliance (VQA) wines and International-Domestic Blended (IDB) wine products.
Wine Growers Canada works cooperatively with governments and other stakeholders to respond to the business needs and interests of our membership, finding solutions that benefit both society and the entire Canadian wine industry. We advocate on a wide range of public policy initiatives related to Canadian wine making and grape growing.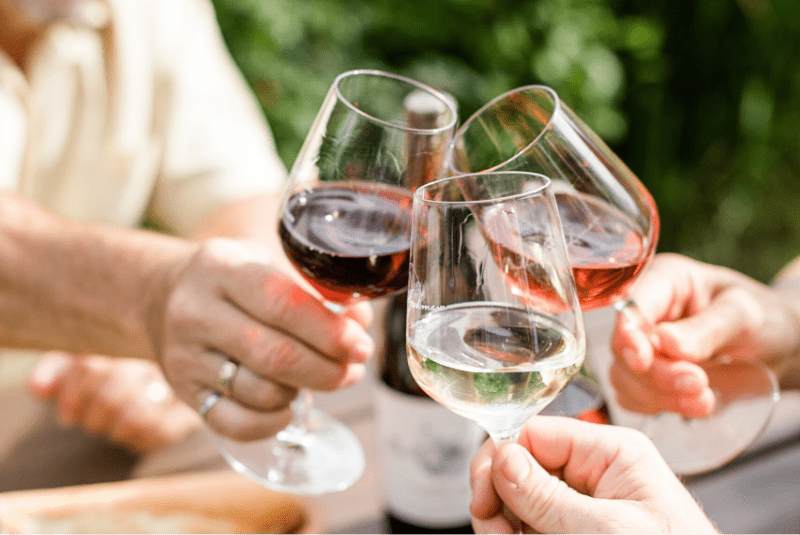 OUR VISION
An inclusive, accessible, knowledgeable and responsive organization committed to sustainable domestic and international success for the Canadian wine industry.
OUR MISSION
To provide focused national leadership and strategic coherence to enable domestic and international success for the Canadian wine industry.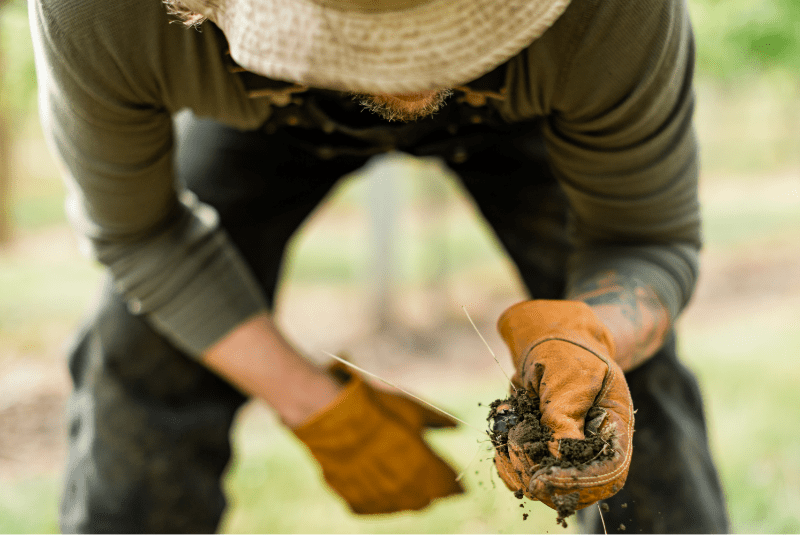 OUR GUIDING PRINCIPLES
What we bring to the table

Member Driven
We are responsive and inclusive, no matter your scale of production. We encourage member participation and leadership in our organization.
Impactful Leadership
On a national and international level, we are the conduit between Canadian winemakers and governing bodies. We offer strategic, forward-looking leadership, to build upon our industry's success.

Results based advocacy
We fight to provide real, tangible, measurable results when it comes to everyday issues facing Canadian winemakers.

Reliable information
We are your go-to, up to date knowledge resource for issues related to Canadian wine making.
Discover how the wine and grape industry contributes to the Canadian economy
Add your voice to ours and help Canadian wine making thrive.