INITIATIVES
Wine Sector
Support Program 
Grow our economy by supporting Canada's grape and wine growers.
The Wine Sector Support Program (WSSP) must continue beyond March 2024, otherwise billions in economic opportunity are left on the table and wineries across Canada will shrink or worse — go out of business.
The federal government must extend the WSSP.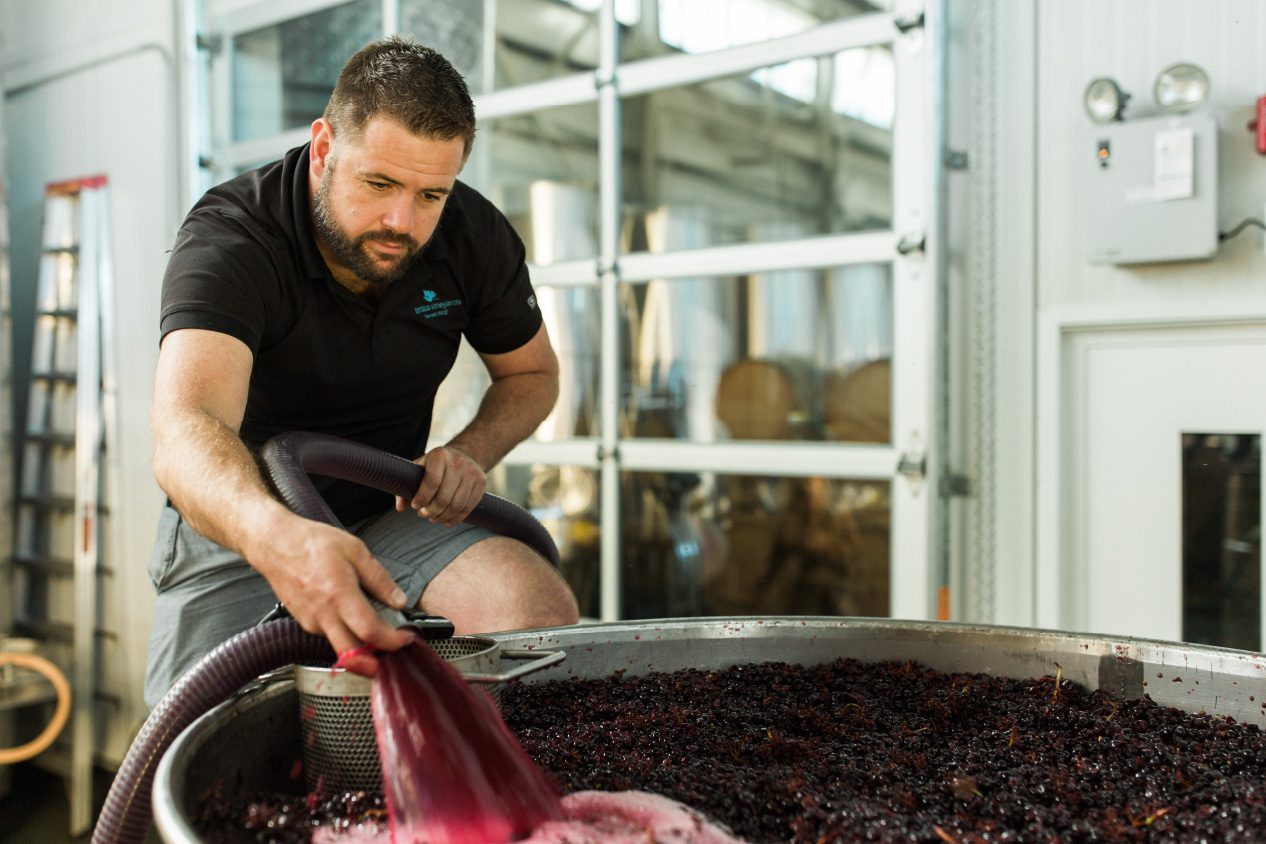 What is WSSP?
Imports represent 70% of total wine sales in Canada and 92% of wines enter Canada import duty free. Foreign wineries receive billions of dollars of support from their governments and face some of the lowest taxes in the world.
The Canadian wine sector supports a value chain of businesses that contribute over $11.6 billion annually to the Canadian economy. Given this economic impact, in 2020 the federal government committed to ensuring the long-term success of grape growers and winemakers across Canada with a program to incentivize investment, growth and quality enhancement in Canada's innovative wine sector.
In June 2022, following WGC's extensive advocacy efforts, a two-year federal Wine Sector Support Program (WSSP) was announced. The two-year pilot sought to ensure the program's effectiveness, fairness and trade compliance. The WSSP has proven to be a tremendous success and must be extended in order for Canadian wineries to compete against highly-subsidized and lower-taxed imports that comprise over 70% of wine sales in Canada.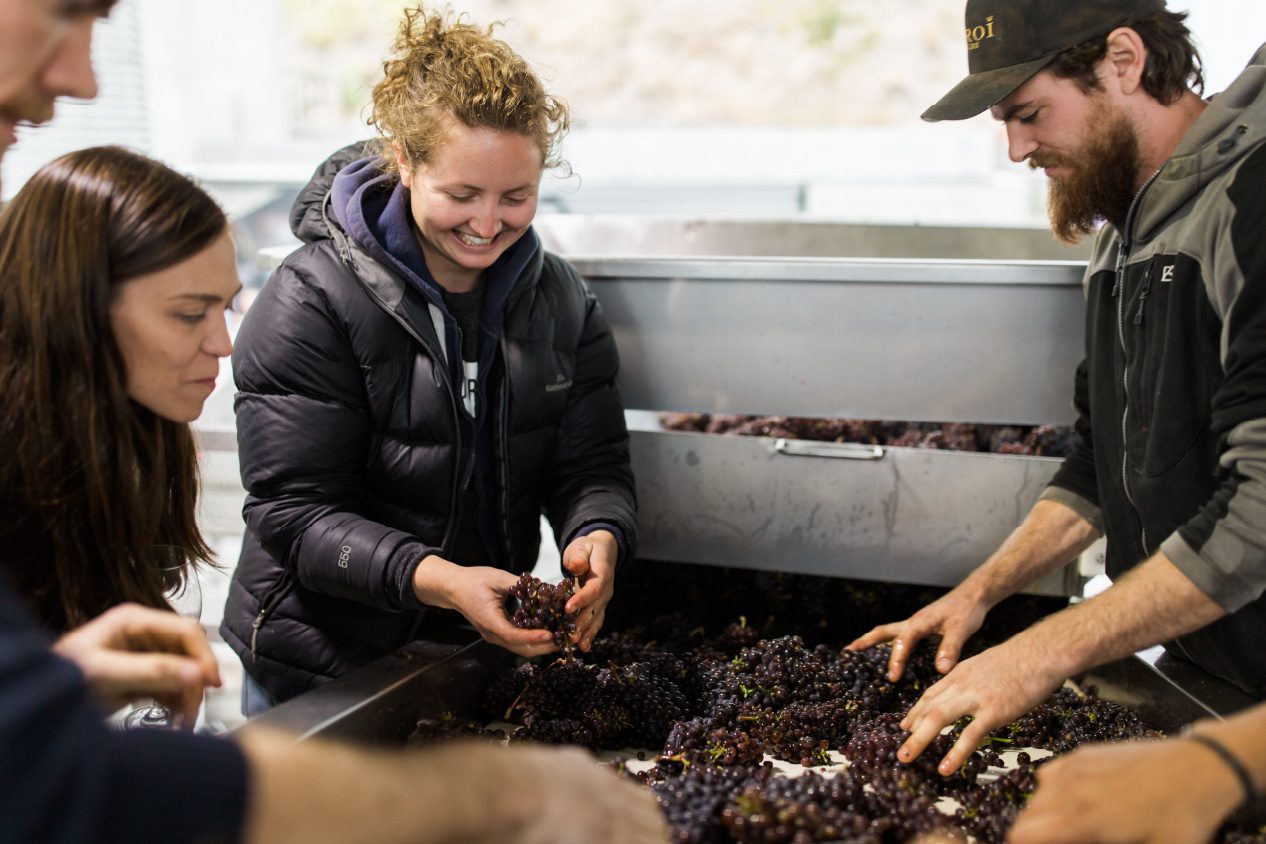 WSSP is neither a subsidy nor an income stabilization program, it is an investment in economic growth with a positive return on investment for Canada.
For every dollar of net WSSP funding being invested in the Canadian wine industry, approximately $6.20 are created in transactions across the Canadian economy.
This means more wages paid to Canadian workers for those additional jobs; more demand for Canadian farmers; more volume of wines using Canadian fruit to be sold through retailers and restaurants; more tourism and more demand for services including trucking, vineyard management, suppliers, etc.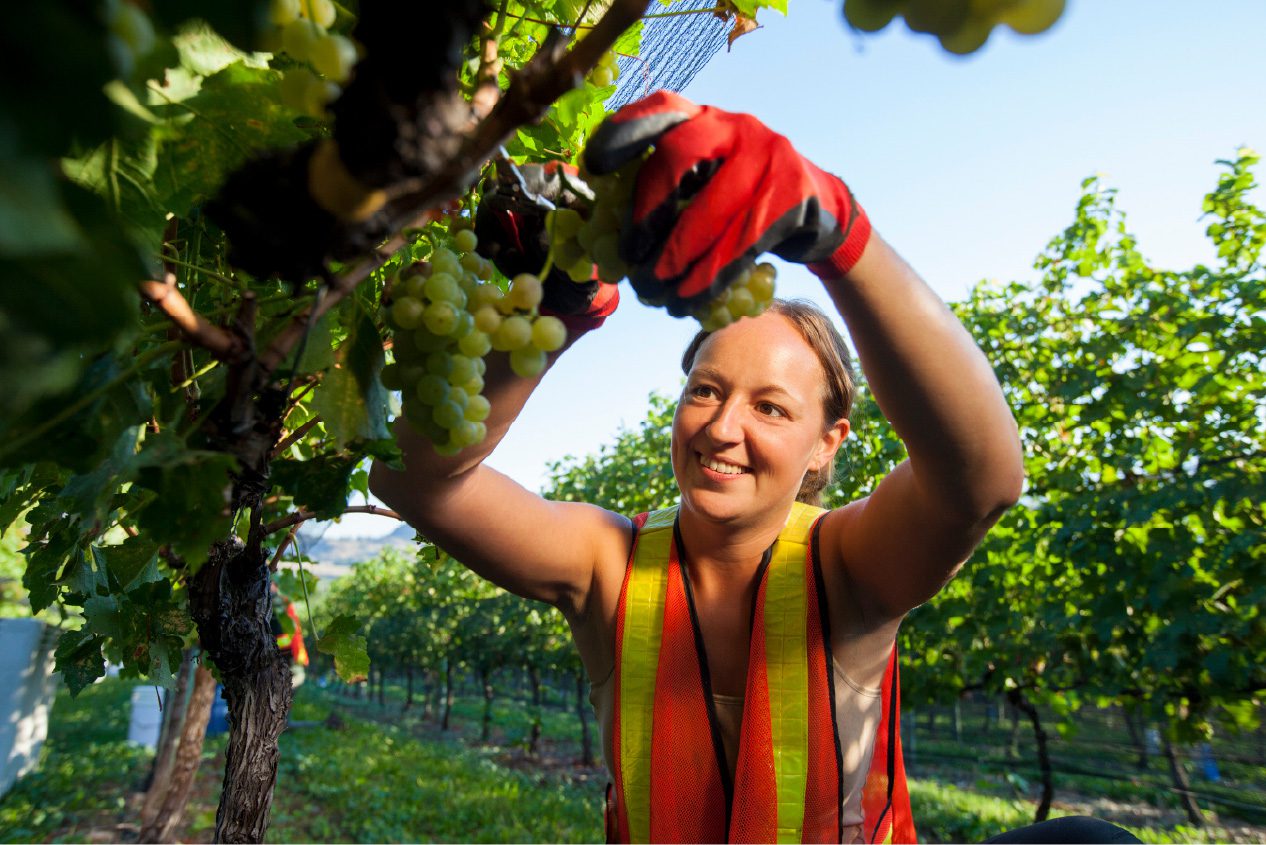 The government committed to provide long term industry support, but the sector is growing concerned.
WSSP second year payments are expected in October 2023 and no confirmation of continued WSSP funding uncertainty is rampant across the entire wine sector's value chain, especially investors and creditors.
Continued WSSP investment is required to provide investment certainty to wine growers that compete against the highly-subsidized and lower-taxed import wines that enter Canada duty free.
While the wine industry has delivered on every commitment required under the negotiated settlement, a two-year WSSP pilot program falls far short of the federal government's commitment to ensure the industry's long term success.
Billions lost in economic benefits to Canadians
Economic uncertainty for the $11.6 billion wine sector value chain
1,900 grape growers and 600 wineries will be negatively impacted
Without WSSP renewal, Canada's rural and agri-economy will face severe hardships including the loss of thousands of jobs supported by Canada's wine sector.
The federal government needs to extend the WSSP.